About The Film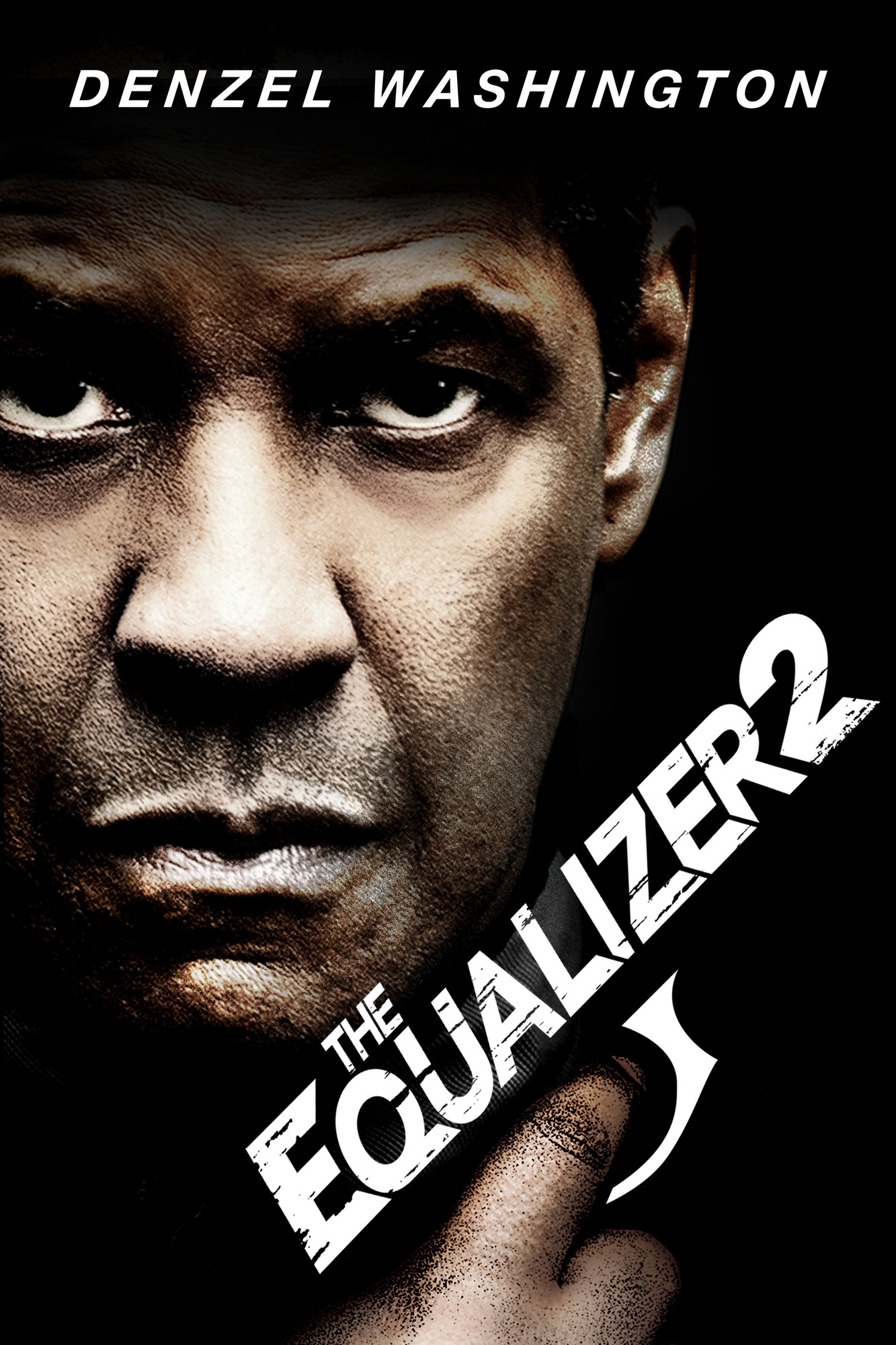 Now on Blu-ray and Digital
SYNOPSIS
Denzel Washington returns to one of his signature roles in the first sequel of his career. Robert McCall serves an unflinching justice for the exploited and oppressed – but how far will he go when it is someone he loves?
Credits
Screenplay by:
Richard Wenk
Produced by:
Todd Black; Jason Blumenthal; Denzel Washington; Antoine Fuqua; Alex Siskin; Steve Tisch; Mace Neufeld; Tony Eldridge; Michael Sloan
Cast:
Denzel Washington [Robert McCall]; Pedro Pascal [Dave York]; Ashton Sanders [Miles Whittaker]; Orson Bean [Sam Rubinstein]; Bill Pullman [Brian Plummer]; Melissa Leo [Susan Plummer]; Jonathan Scarfe [Resnik]; Sakina Jaffrey [Fatima]
© 2018 Columbia Pictures Industries, Inc. All Rights Reserved.