About The Film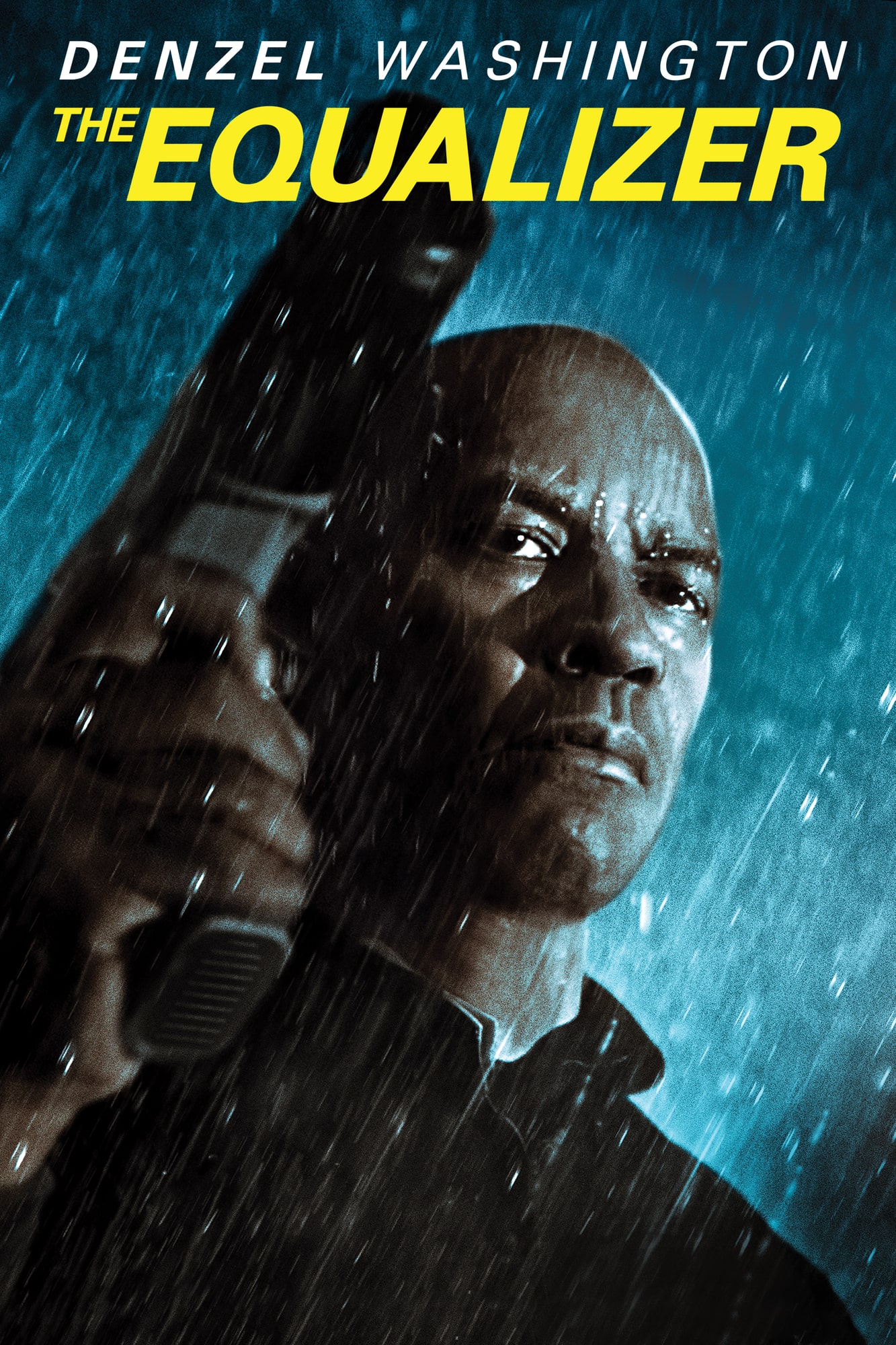 Now on Blu-ray and Digital
SYNOPSIS
McCall (Denzel Washington) has put his mysterious past behind him and is dedicated to living a new, quiet life. But when he meets Teri (Chloë Grace Moretz), a young girl under the control of ultra-violent Russian gangsters, he can't stand idly by. Armed with hidden skills that allow him to serve vengeance against anyone who would brutalize the helpless, McCall comes out of his self-imposed retirement and finds his desire for justice reawakened. If someone has a problem, if the odds are stacked against them, if they have nowhere else to turn, McCall will help. He is The Equalizer.
Credits
Directed by:
Antoine Fuqua
Screenplay by:
Richard Wenk
Produced by:
Todd Black; Jason Blumenthal; Denzel Washington; Alex Siskin; Steve Tisch; Mace Neufeld; Tony Eldridge; Michael Sloan
Cast:
Denzel Washington [Robert McCall]; Marton Csokas [Teddy]; Chloe Moretz [Teri]; David Harbour [Masters]; Haley Bennett [Mandy]; Bill Pullman [Brian Plummer]; Melissa Leo [Susan Plummer]; David Meunier [Slavi]; Johnny Skourtis [Ralphie]; Alex Veadov [Tevi]
© 2014 Columbia Pictures Industries, Inc., LSC Film Corporation and Village Roadshow Films North America Inc./Village Roadshow Films (BVI) Limited. All Rights Reserved.