About The Film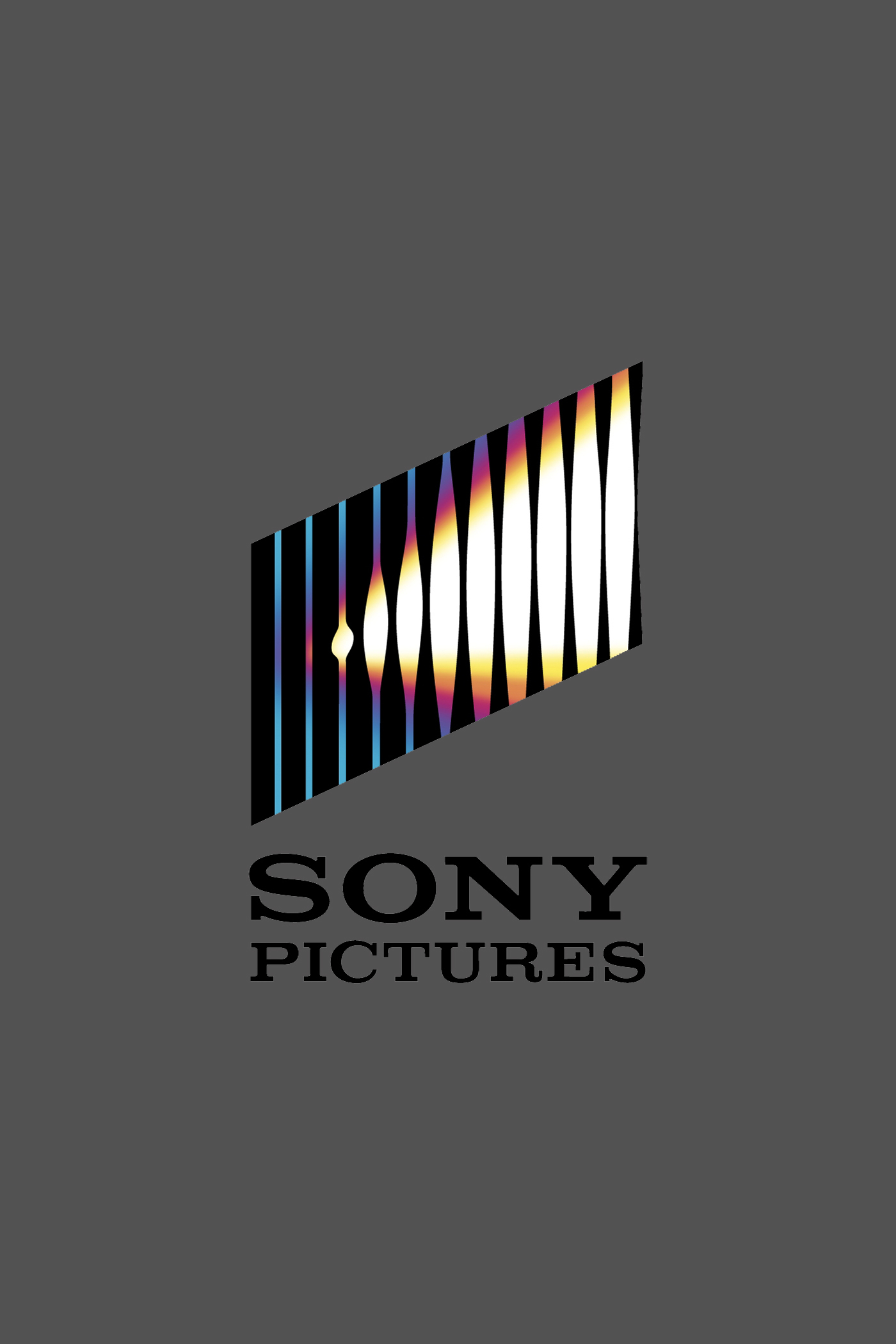 Exclusively in movie theaters 2024
SYNOPSIS
From visionary filmmaker Jeymes Samuel, The Book of Clarence is a bold new take on the timeless Biblical-era epic. Streetwise but down-on-his-luck, Clarence (LaKeith Stanfield) is struggling to find a better life for his family, while fighting to free himself of debt. Captivated by the power and glory of the rising Messiah and His apostles, he risks everything to carve his own path to a divine life, and ultimately discovers that the redemptive power of belief may be his only way out. The film features new music by Jeymes Samuel, JAY-Z, and more.
Credits
Written and Directed by:
Jeymes Samuel
Produced by:
Jeymes Samuel,
Shawn Carter,
James Lassiter,
Tendo Nagenda.
Executive Producer:
Garrett Grant
Cast:
LaKeith Stanfield,
Omar Sy,
Anna Diop,
RJ Cyler,
David Oyelowo,
Micheal Ward,
Alfre Woodard,
Teyana Taylor,
Caleb McLaughlin,
Eric Kofi-Abrefa,
Marianne Jean-Baptiste,
James McAvoy,
Benedict Cumberbatch.