About The Film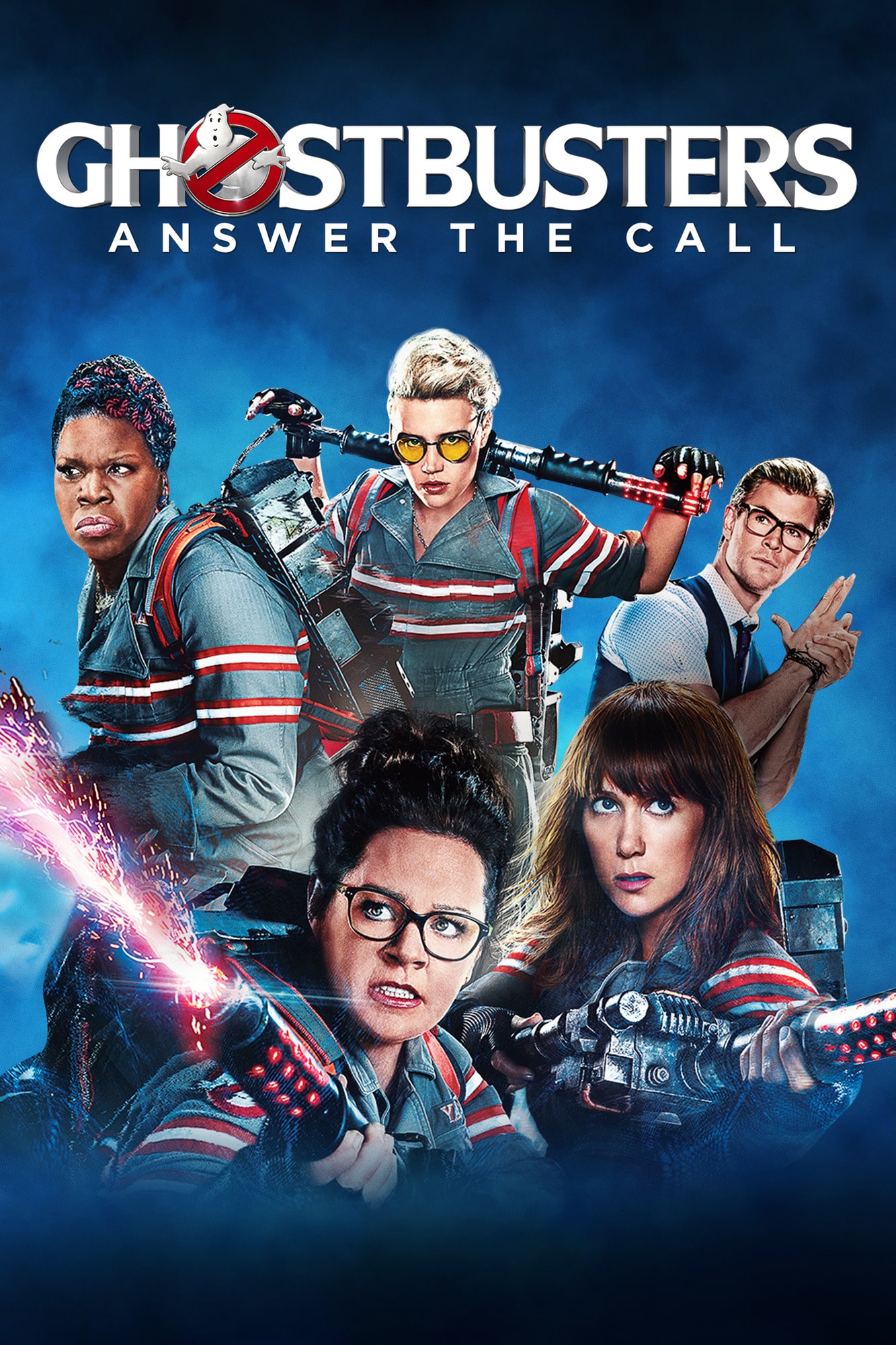 Now on Blu-ray and Digital
SYNOPSIS
Ghostbusters makes its long-awaited return with Director Paul Feig's unique and hilarious take on the classic, supernatural comedy, led by the freshest minds in comedy today, Melissa McCarthy, Kristen Wiig, Kate McKinnon, Leslie Jones, and Chris Hemsworth.  Together they team-up to save Manhattan from a sudden invasion of spirits, spooks and slime that engulfs the city. Robert Abele of TheWrap says, "This new A-team of ghostbusters are fresh and funny."
Credits
Screenplay by:
Katie Dippold; Paul Feig
Cast:
Melissa McCarthy [Abby Yates]; Kristen Wiig [Erin Gilbert]; Leslie Jones [Patty Tolan]; Kate McKinnon [Jillian Holtzmann]; Charles Dance [Harold Filmore]; Michael Williams [Agent Hawkins]; Chris Hemsworth [Kevin]; Neil Casey [Rowan North]
© 2016 Columbia Pictures Industries, Inc. All Rights Reserved.