About The Film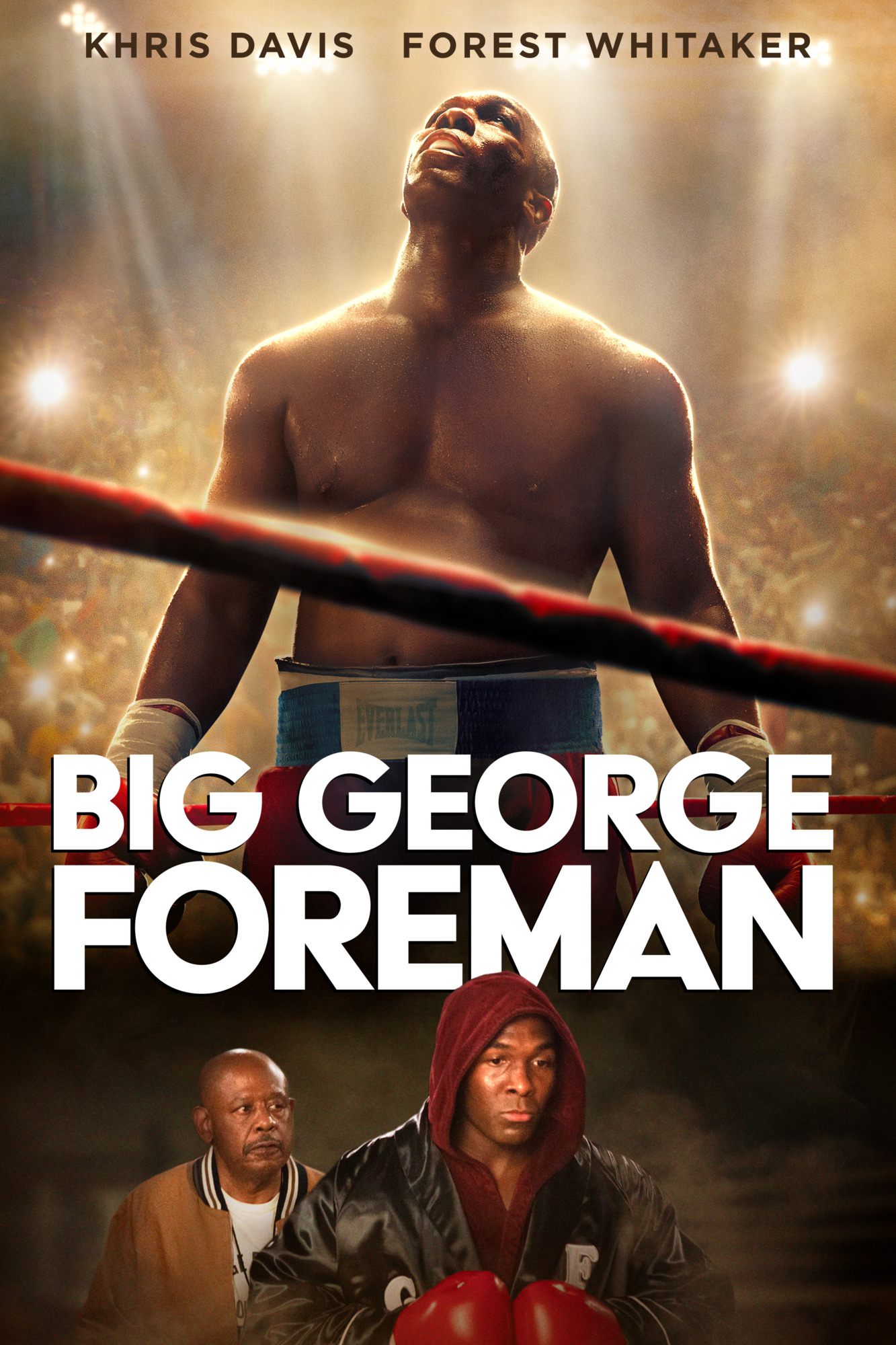 Buy Now on Blu-ray and Digital
SYNOPSIS
Big George Foreman: The Miraculous Story of the Once and Future Heavyweight Champion of the World is based on the remarkable true story about one of the greatest comebacks of all time and the transformational power of second chances. Fueled by an impoverished childhood, Foreman channeled his anger into becoming an Olympic Gold medalist and World Heavyweight Champion, followed by a near-death experience that took him from the boxing ring to the pulpit. But when he sees his community struggling and in need of spiritual and financial guidance, Foreman returns to the ring and makes history by reclaiming the title a second time, becoming the oldest and most improbable World Heavyweight Boxing Champion in the world.
Credits
Directed by:
George Tillman Jr.
Screenplay by:
Frank Baldwin & George Tillman Jr.
Screen Story by:
Dan Gordon,
Frank Baldwin,
George Tillman Jr.
Executive Producers:
George Foreman,
Peter Guber,
Wendy Williams,
Henry Holmes
Cast
Khris Davis,
Jasmine Mathews,
John Magaro,
Sullivan Jones,
Lawrence Gilliard Jr.
with Sonja Sohn
and Forest Whitaker