About the Film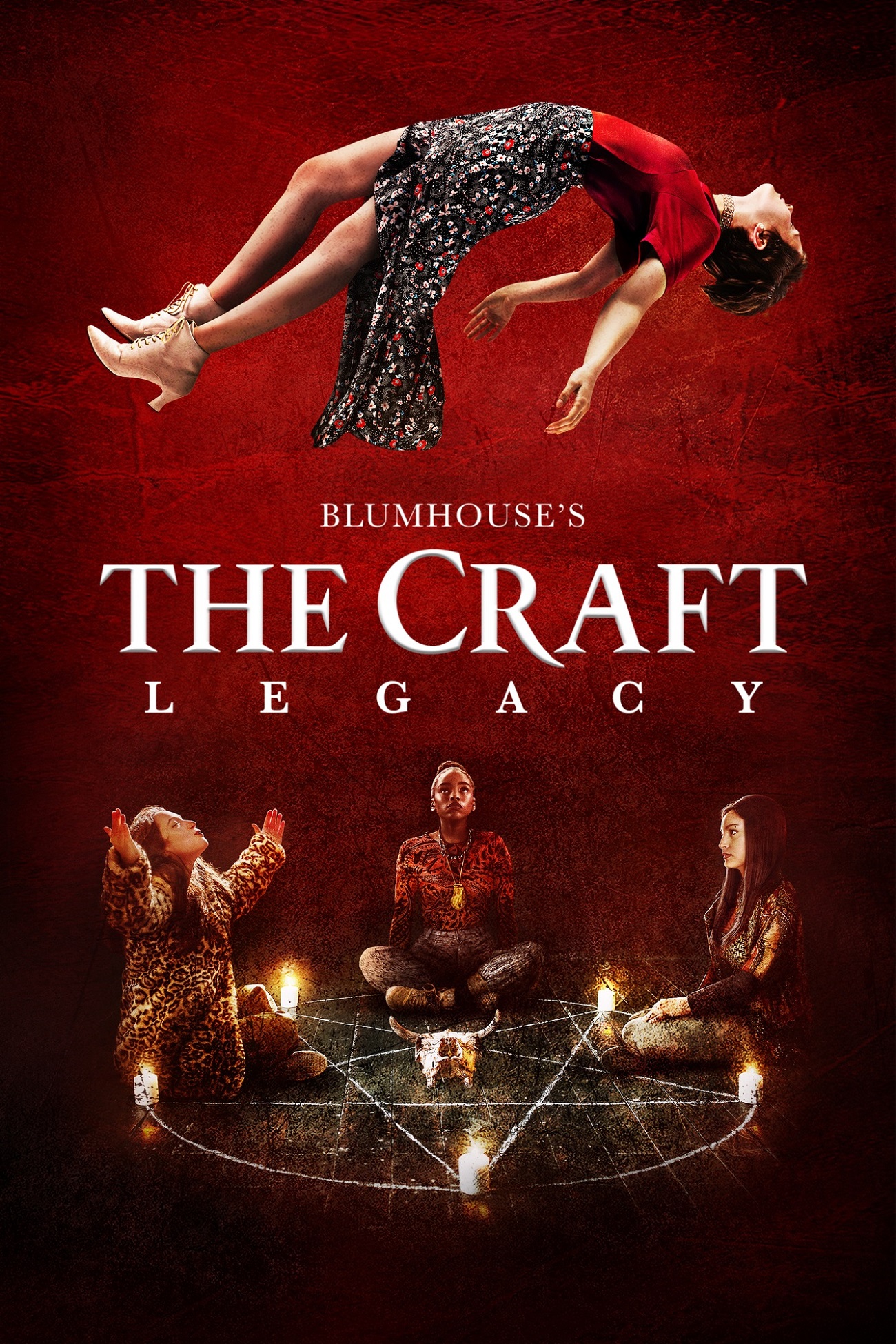 Now Available on Blu-ray, DVD and Digital!
Synopsis
In Blumhouse's continuation of the cult hit The Craft, an eclectic foursome of aspiring teenage witches get more than they bargained for as they lean into their newfound powers.
CAST





Credits
Written and Directed by
Zoe Lister-Jones
Produced by
Douglas Wick
Lucy Fisher
Jason Blum
Image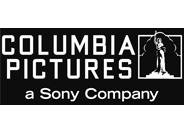 Image

© 2020 Columbia Pictures Industries, Inc. and Blumhouse Productions, LLC. All Rights Reserved.